Skin Care
Luxurious Face Oil formulated with Bakuchiol & CoEnzyme Q10, precious plant oils and marine extracts.
DISCOVER
NATURAL SKIN CARE
Because daily cleansing doesn't have to mean daily stripping! An effective cleanser to remove makeup and impurities while nourishing and soothing sensitve skin.
DISCOVER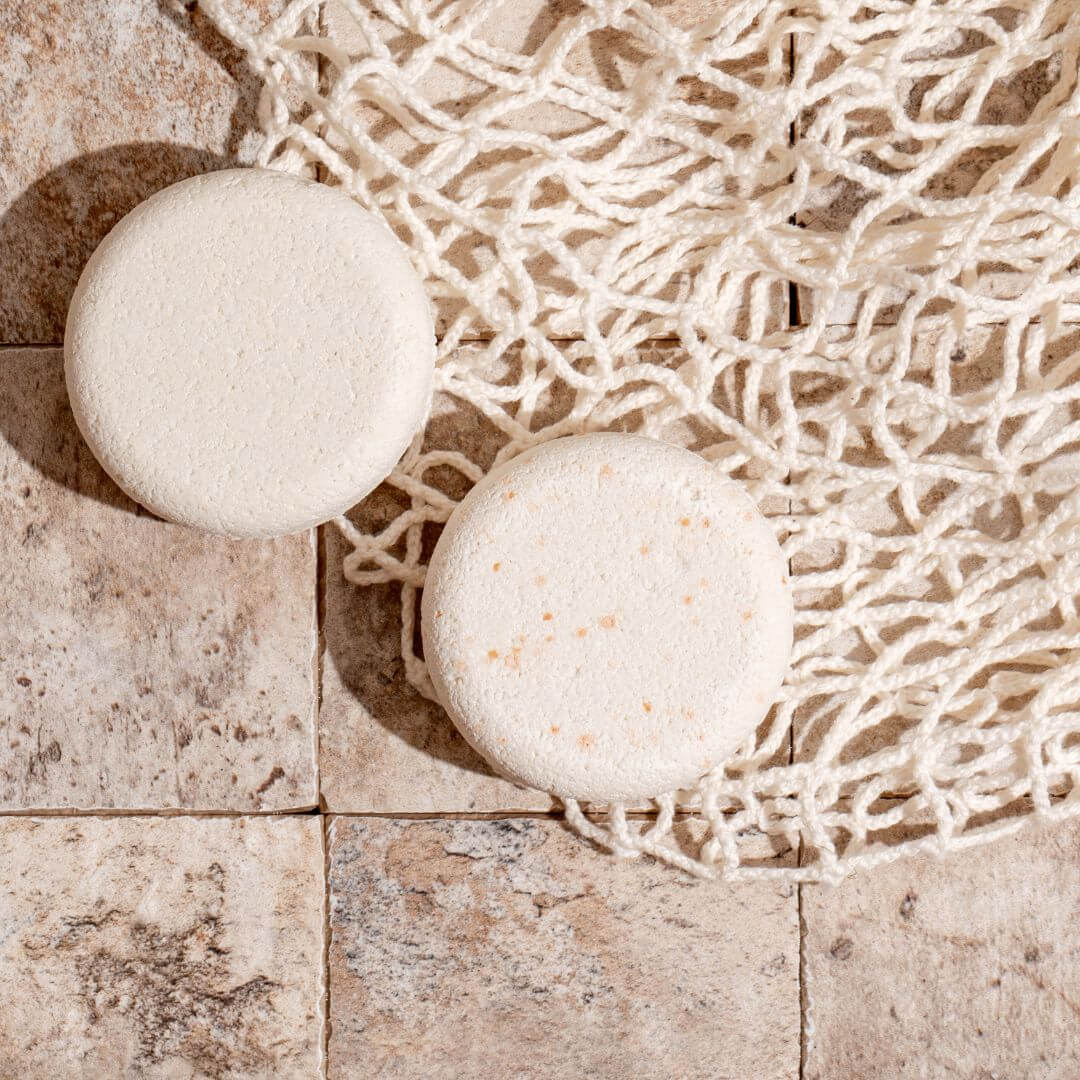 Shampoo Bars
If you're looking for a plastic free alternative to traditional shampoo, check out our zero waste shampoo bars.
Discover