Aloe Vera Shampoo | Shampoo Bars
* The soothing, cooling and moisturising effect of Aloe Vera (Aloe Barbadensis) Leaf Juice on the skin is well recognised. But Aloe Vera is also a fantastic addition to shampoo and a key ingredient in our solid shampoo bars. Aloe Vera contains 75 potentially active constituents including vitamins, enzymes, minerals, sugars, polysaccharides, lignin, saponins, salicylic acids and amino acids.
* Aloe Vera's beneficial polysaccharides coat and penetrate the fibres of the hair, providing water-binding and moisturising properties.
* Keratin, the main protein present in hair, consists of amino acids, oxygen, carbon, and small amounts of hydrogen, nitrogen, and sulphur. Aloe vera has a chemical composition similar to that of keratin and it rejuvenates the hair with its own nutrients, giving it more elasticity and preventing breakages.
Aloe Vera is a key ingredient in our solid shampoo bars leaving hair soft, supple and moisturised.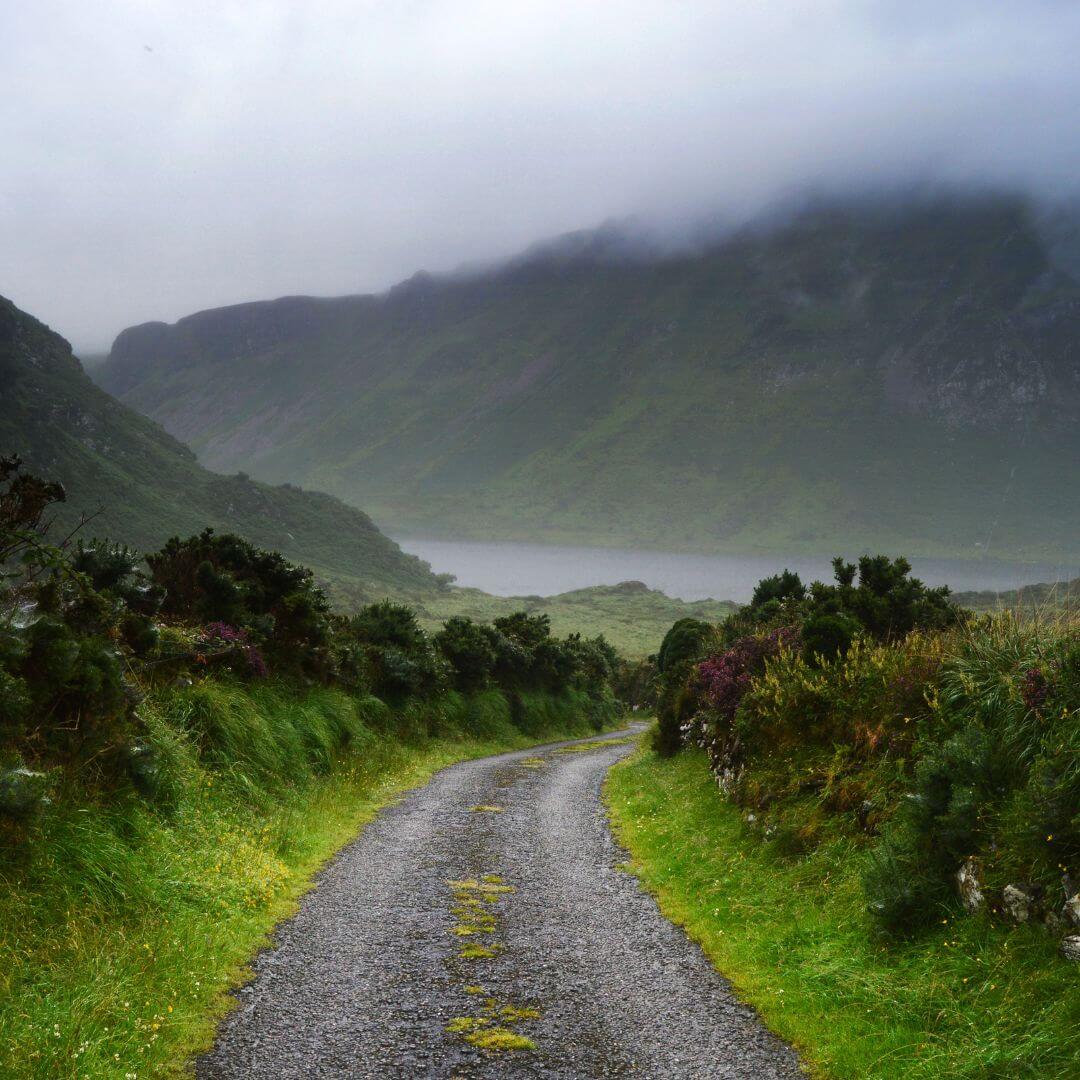 Founder Susan O'Leary
Susan's background as a toxicologist led her on her journey to create Organicules, a natural skin care brand based in a tiny village in West Cork, Ireland.
Hello! I am Susan, the founder of Organicules. I grew up in a traditional household with my parents, brother and sisters. It was an upbringing full of love, family, fun and fresh food. My mum was an advocate for natural alternatives, from oatmeal poultices to relieve the itch of hives, clove oil for toothaches, eggy milk to build us up, to hair oils, which were massaged into our scalps before our Friday night baths. I was given a spoonful of cod liver oil every day and would help Mum pick vegetables from the garden. My favourite job was podding peas. The freshness and purity of ingredients was core to everything, from the meals that brought us together around the table, to the self care routines. Everything was made from scratch. Even our Aran jumpers. These are the values that have stuck with me.
 I was 22 years old, just recently graduated from college with a degree in science and my boyfriend and I were on our way to the St Stephens night dinner dance in the local Rugby Club. I'd spent three weeks making a full length satin ballgown and felt that Ilooked good that night. Then, a drunk driver crossed to the wrong side of the road and ploughed into the front of our car. The windscreen shattered and sprayed glass everywhere. I ended up with over a hundred stitches on my face and nearly lost the sight in my left eye. In the weeks and months that followed, as the swelling subsided and my skin began knitting back together my mum would rub plant oils over my scars. Tiny splinters of glass made their way to the surface, the scars started to fade and a life-long interest in the benefits and healing power of plants was born.
To be honest, the physical scars faded faster than the emotional scars, it took many years for me to rebuild my self-confidence and self esteem and to not feel self-conscious about my appearance.
Years passed, I gained an MSc in Toxicology, worked as a research scientist, married "the boyfriend" and welcomed children.
 In 2019, space opened up in my life and I was finally able to pursue my secret ambition to start my own skin care and personal care company. My role as a toxicologist taught me the value of thorough research and evaluation of results and I have applied those same principles during development of our skin care products. It's a slow process. This skin care line is for others, like me, that struggle with sensitive and imperfect skin.
The name Organicules is a marriage between the words organic and molecules. It reflects the use of science led choices delivered by organic ingredients and embodies my philosophy and guiding principles.
I aim to create luxury, high quality, performance-driven skincare products, using nutrient rich, organic ingredients.
Our sustainable approach to skincare
Sourcing

The provenance of our raw materials is very important to us, we have high standards and strive to ensure that each ingredient comes from ethical and sustainable sources that comply with international standards on human rights, decent work, social responsibility and environmental protection.

Enviromental responsibilty

It is of great importance to us that our skin and body care products create no extra stress on the environment. Our packaging is zero waste, compostable, recylable, re-useable or re-fillable. Our raw materials are eco-friendly and biodegradable.